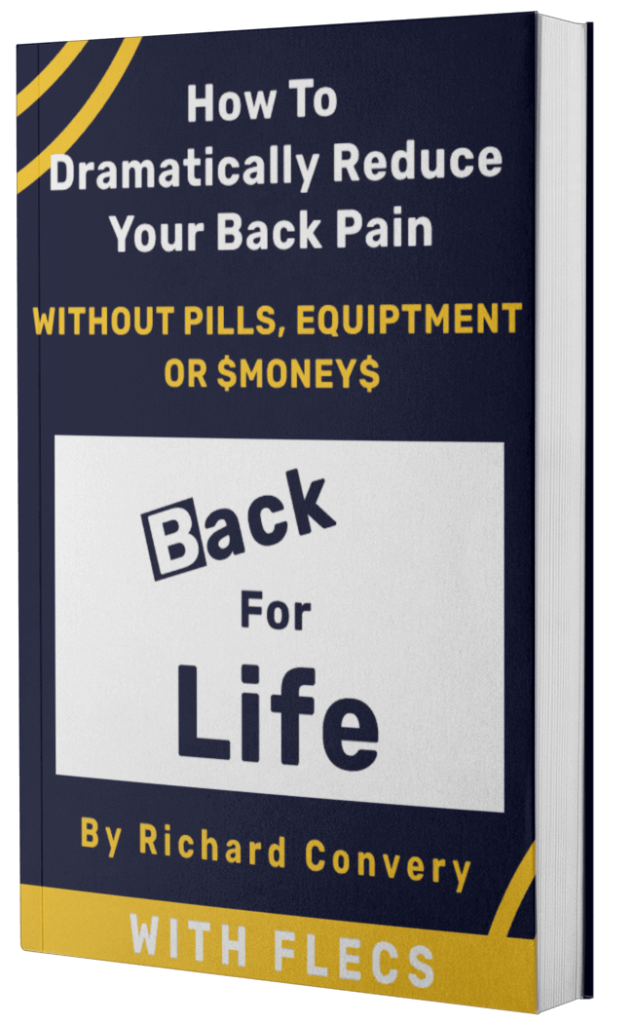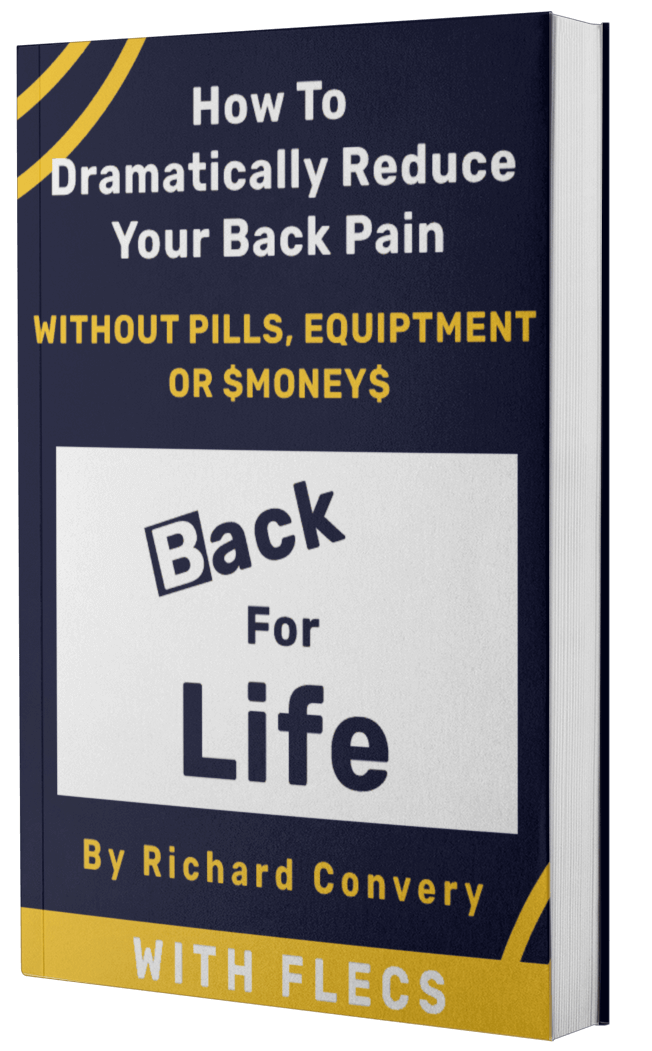 Surgeon said I'd have a wheelchair,

Instead I have a Jet-ski
BUY THE HARDCOVER AND UNLOCK YOUR PAIN-FREE FUTURE
50% OFF WHILE STOCKS LAST
Back Pain stole a decade of my life but all that pain and suffering is now history!
Sitting in the waiting room can be almost as painful as the reason you're there. I'd seen the same worried and desperate expressions at all the other places I'd been. The halls of hope that became the houses of horror and I wondered…
As Seen on A Current Affair!!
Please take a few minutes to watch the video from Australia's leading 'A Current Affair' program, and hear the truth straight from a bricklayer, a carpenter, an Olympic kayaker and Richard himself.
I thought you may be interested, I have just won a Gold & Silver medal at the Australian Masters Games for Cycling (and 2 silvers the previous week for the national titles). Not bad for someone who couldn't ride his bike for five minutes only 5 months ago because of back pain!
Start Your Recovery Today